GLOWNIQUE
Natural Lavender & Rosemary Sleepy Soap | GLOWNIQUE
Regular price
₩27,000 KRW
₩27,000 KRW
Regular price
Sale price
Liquid error (snippets/price line 114): divided by 0%
Sold out
Express Courier Shipping (Estimated Delivery)
Share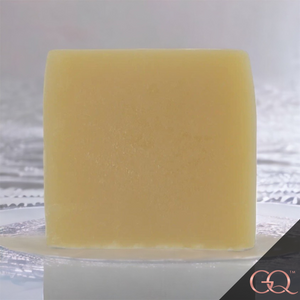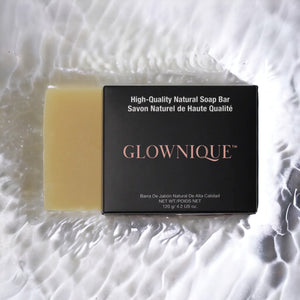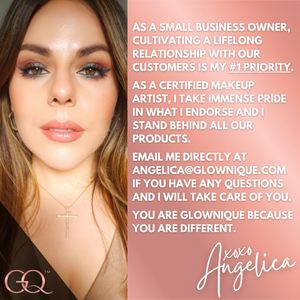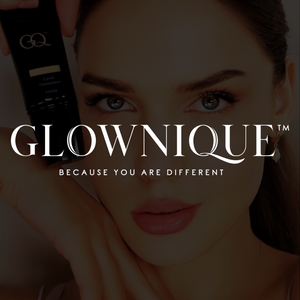 Introducing GLOWNIQUE Natural Lavender Rosemary Sleepy Soap – a skincare essential that promises to relax, rejuvenate, and pamper your skin while lulling you into a tranquil slumber with the soothing scents of lavender and rosemary. Get ready to embark on a journey to serene, revitalized, and naturally beautiful skin, all while embracing a restful night's sleep with every use of GLOWNIQUE Natural Lavender Rosemary Sleepy Soap.

The Relaxing Aromatherapy Blend
GLOWNIQUE Natural Lavender Rosemary Sleepy Soap is your gateway to experiencing the calming and soothing benefits of lavender and rosemary for your skin and senses. This unique blend combines the tranquil properties of lavender with the invigorating aroma of rosemary to create a harmonious skincare and sleep-inducing experience.

Lavender's Serene Bliss
Lavender is renowned for its calming and relaxation-inducing properties. It helps reduce stress, ease tension, and promote restful sleep. GLOWNIQUE Natural Lavender Rosemary Sleepy Soap captures the essence of lavender to provide a soothing and rejuvenating skincare experience while preparing you for a peaceful night's rest.

Rosemary's Invigorating Aroma
Rosemary infuses GLOWNIQUE Natural Lavender Rosemary Sleepy Soap with a refreshing and invigorating scent that awakens your senses and provides a spa-like atmosphere in your own bathroom. It's perfect for unwinding after a long day, clearing your mind, and getting ready for a restorative night's sleep.

Natural Elegance, Nourishing Ingredients
At GLOWNIQUE, we prioritize the well-being of your skin. GLOWNIQUE Natural Lavender Rosemary Sleepy Soap is carefully crafted with a blend of plant-based oils that work tirelessly to repair and moisturize your skin. It also contains the goodness of goat's milk and shea butter, which work together to revitalize your body cells with essential nutrients. Goat's milk is rich in vitamins and minerals that nourish the skin, while shea butter provides intense hydration and helps to improve skin elasticity.

Soothe and Rejuvenate
GLOWNIQUE Natural Lavender Rosemary Sleepy Soap offers a soothing and rejuvenating cleansing experience that leaves your skin feeling clean, balanced, and ready for relaxation. It's perfect for nightly use and suitable for most skin types, helping to promote a calm and revitalized complexion.

A Luxurious Experience
Each use of GLOWNIQUE Natural Lavender Rosemary Sleepy Soap is a moment of indulgence. The rich, creamy lather glides over your skin with a silky-smooth texture, providing a deep cleanse that's both gentle and effective. As you enjoy the soothing scent of lavender and invigorating aroma of rosemary, you'll find it's an everyday luxury that elevates your skincare routine and sets the stage for a peaceful night's rest.

Easy Integration into Your Routine
GLOWNIQUE Natural Lavender Rosemary Sleepy Soap seamlessly fits into your skincare regimen. Use it as part of your nightly cleansing routine to experience the calming and relaxation-inducing benefits of this tranquil blend. It's a simple and effective way to infuse serenity and tranquility into your beauty routine and prepare your mind and body for a restful night's sleep.

Cruelty-Free and Ethical
At GLOWNIQUE, we're dedicated to ethical beauty practices. GLOWNIQUE Natural Lavender Rosemary Sleepy Soap is proudly vegan and paraben-free. Feel confident in using a product that aligns with your values.

Join the GLOWNIQUE Experience
With GLOWNIQUE Natural Lavender Rosemary Sleepy Soap, you're not just cleansing your skin; you're embracing a lifestyle of tranquility, relaxation, and natural beauty. Rediscover the confidence and serenity that come with skin that feels revitalized and naturally beautiful while enjoying a restful night's sleep.

Elevate your skincare routine and experience the transformative power of GLOWNIQUE Natural Lavender Rosemary Sleepy Soap today. Let your skin indulge in the calming benefits of lavender and the invigorating aroma of rosemary, and savor the peaceful night's rest that follows. Your skin and your well-being deserve nothing less than the pure elegance of natural relaxation. BECAUSE YOU ARE DIFFERENT.

 

Benefits

💄 Lavender and natural coconut oil soothes irritated skin

💄 Gentle rosemary aroma provides mental relaxation

💄 Avocado oil nourishes dry skin

💄 Versatile for body, face, shaving or hand soap

💄 Chemical-free without the use of parabens

💄 Suitable for all skin types

 

Application

💄 Lather soap for body, face, or hands

 

Ingredients

Olea Europaea (Olive) Oil, Cocos Nucifera (Coconut) Oil, Elaeis Guineensis (Palm) Kernel Oil, Water/ Aqua/ Eau, Sodium Hydroxide, Butyrospermum Parkii (Shea) Butter, Lavandula Officinalis Flower Oil, Rosmarinus Officinalis Leaf Oil, Persea Gratissima (Avocado) Oil,  Ricinus Communis (Castor) Seed Oil, Goat milk

💄 To ensure your ultimate satisfaction, we are pleased to offer a 14-days return policy no questions asked.
💄 To be eligible for a return, our product(s) must be undamaged, unused, and in the same condition in which it arrived.

💄 Please note that you must be responsible for the return shipping cost.
💄 You can find additional information about our Return Policy HERE.

Do you have any questions about this product, shipping/returns or placing an order? Click HERE and we will be happy to assist you.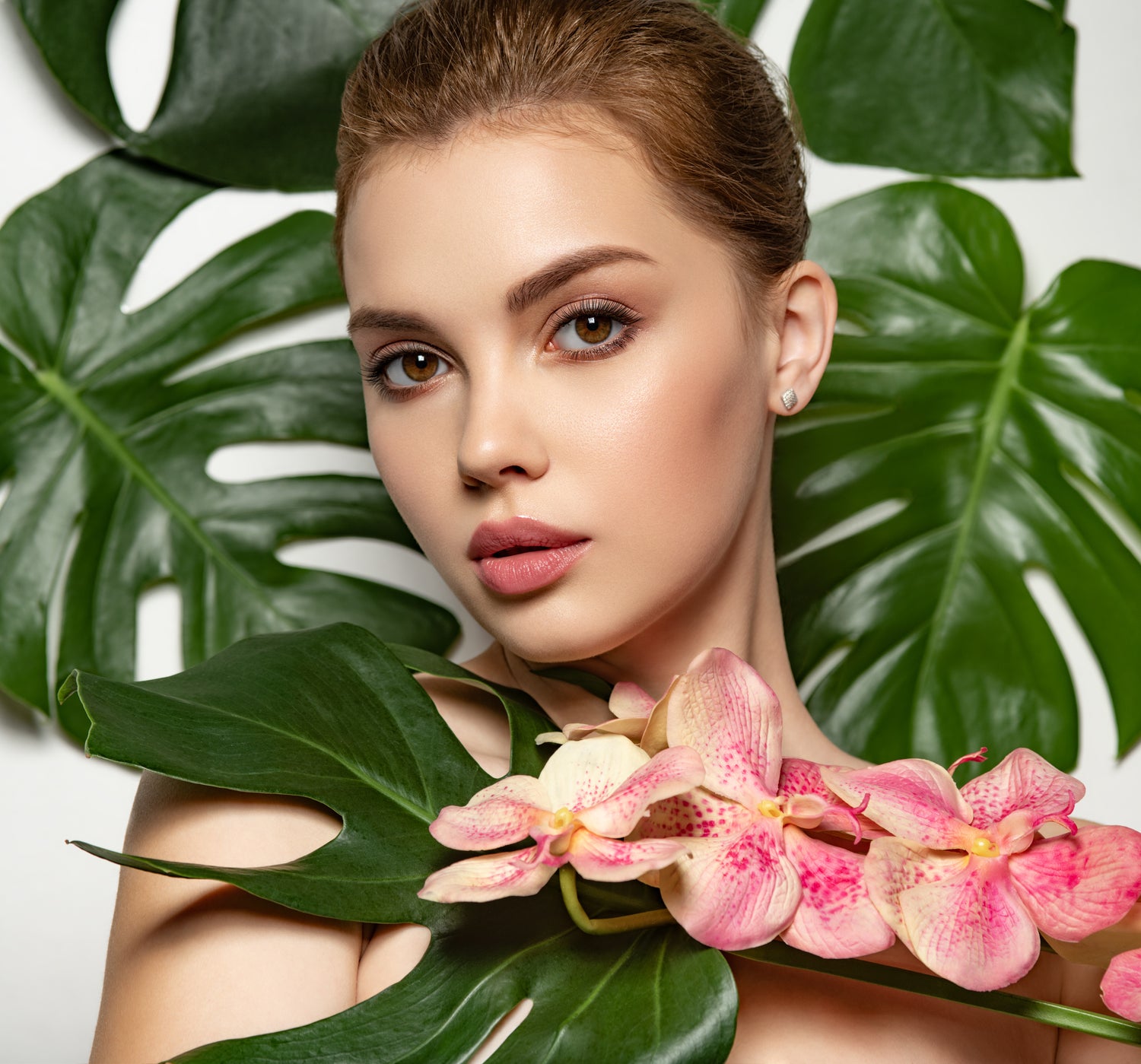 100% Vegan
For dynamic femmes that wish to spice up their beauty rituals with a vegan option, GLOWNIQUE is the answer!
Brighten your radiant skin and conceal any unwanted imperfections with our 100% vegan products that are made to GLOW your UNIQUE look. GLOWNIQUE's makeup and skincare line boast vegan formulas that respect nature while giving that extra GLOW to your face. 
The only products that don't have a spot on the vegan list are our lip pencils, automatic eyebrow pencils, and eyebrow palettes, as they contain beeswax.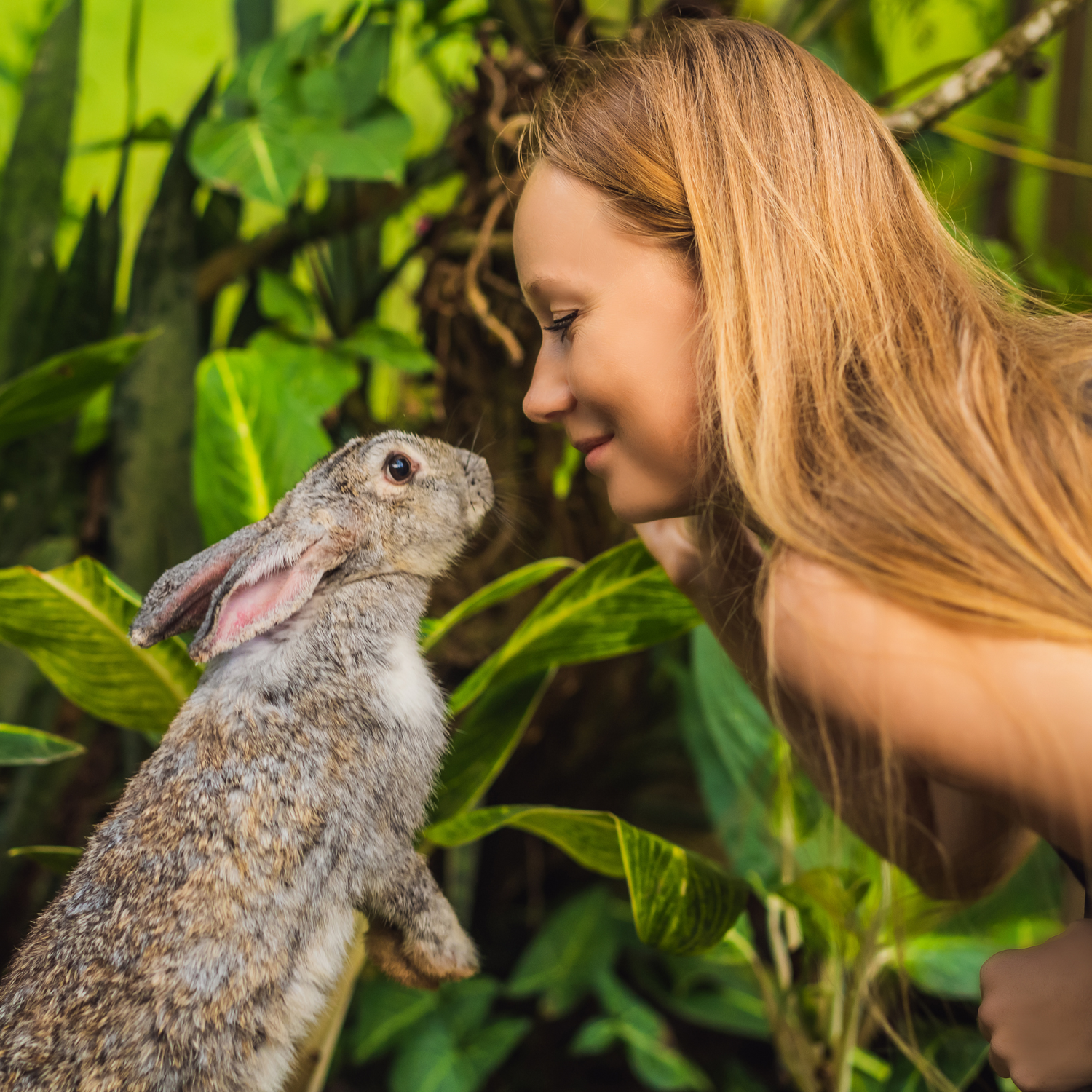 100% Cruelty Free
Want to rock iconic looks without causing any damage to animals and nature? 
You are not alone!
GLOWNIQUE is all about authentic beauty, premium skin pampering, and irresistible radiance. There's no place for harsh chemicals or animal harm in our products. Made to help you highlight your most beautiful features on any occasion, every makeup and skincare product carrying the GLOWNIQUE signature is 100% cruelty-free, gluten, and sulfate-free to offer a sustainable and conscious addition to your makeup and skincare routine.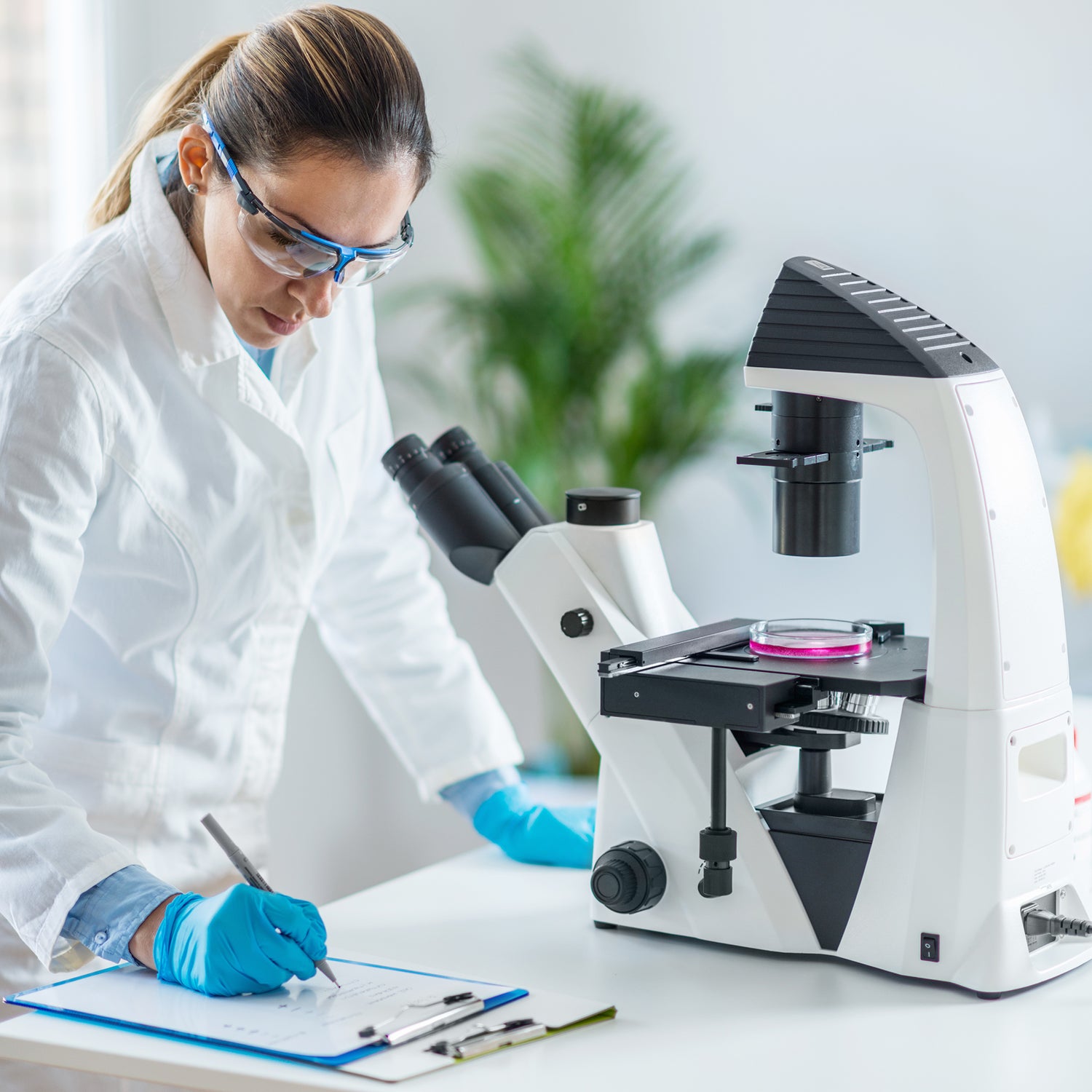 100% Safe
Unleash your inner GLOW with zero worries or second thoughts!
Your makeup kit deserves to be full of exceptional quality products that meet your beauty standards and are safe to use. In other words, it deserves to be full of GLOWNIQUE. 
All our makeup and skincare products are FDA-approved and compliant with Health Canada requirements. Plus, they meet all EU and UK regulations to give you peace of mind while you pamper your complexion and create jaw-dropping looks. 
100% Quality
We are here for every woman wishing to radiate her GLOW and live with confidence every minute of the day.
All our signature makeup and skincare products are proudly made in Canada and the USA to help you enhance this GLOW and embrace your UNIQUEness. We have joined forces with some of the best and most reputable manufacturers in the beauty industry to ensure that you get your hands on top-notch goods.
So when you add GLOWNIQUE to your beauty collection, you know you have invested in an exceptional brand that will make you look as stunning as you truly are.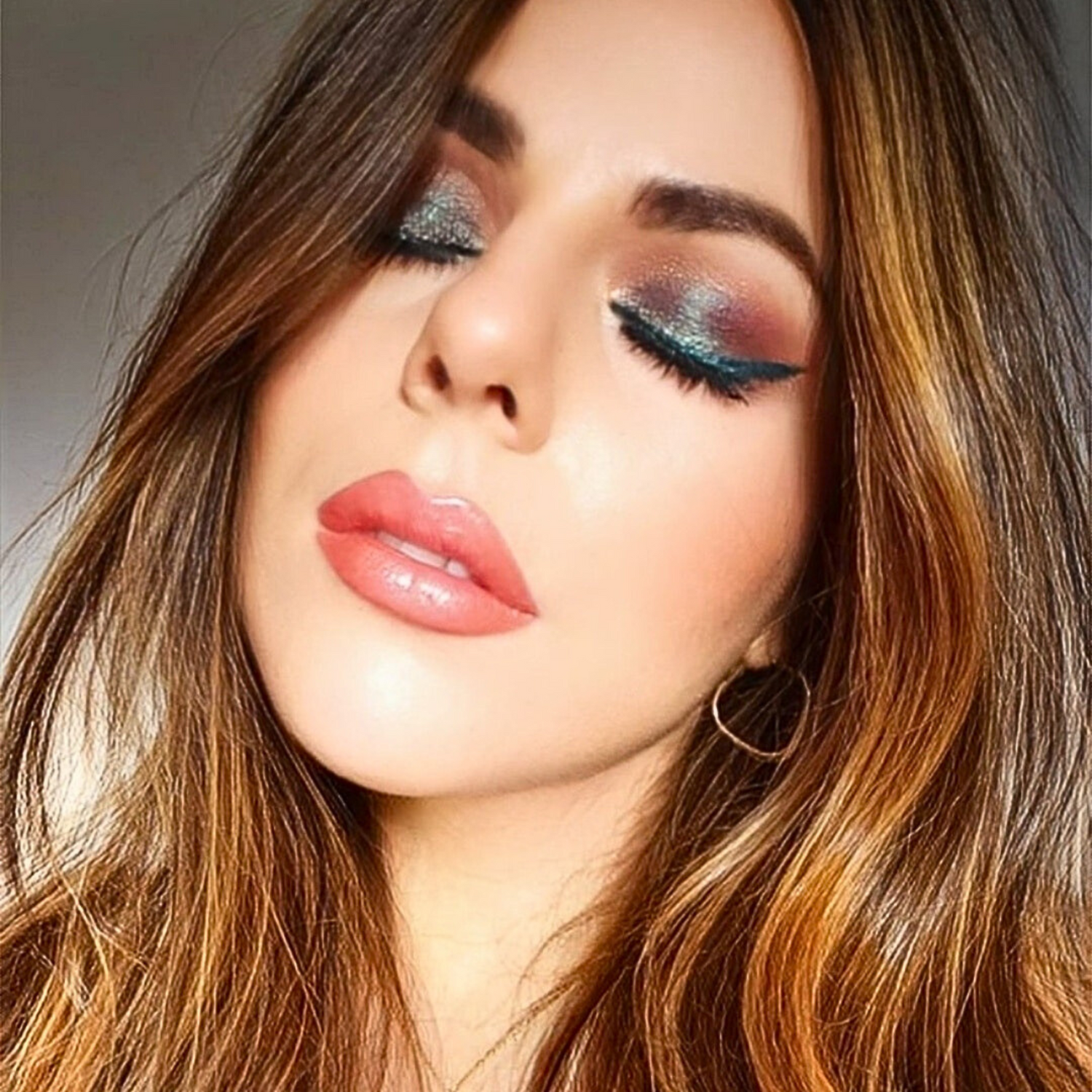 100% Certified
When your authentic GLOW radiates your UNIQUE beauty, the combination is GLOWNIQUE.
Personally curated and designed by our Co-Founder and Certified Makeup Artist, Angelica Lentoni, our product line comes to redefine your beauty rituals with its unmatched quality. Angelica has poured her expertise and knowledge into sourcing and creating products that serve your needs and exceed your expectations. Because when it comes to your skin, quality is not a bonus; it's a priority!
Level up your beauty game and treat yourself to a premium collection of certified goods that make you look and feel gorgeous. 
Choosing a selection results in a full page refresh.